What's The TexasDreamProperty.com Difference?
At TexasDreamProperty.com, we provide a modern, creative, technology-driven, and fun working environment for all of our REALTORS. Our singular goal is to make the right type of environment that enables us to deliver fantastic service to our clients. TexasDreamProperty.com is the 21st century real estate brokerage with the touch of the classic need for personable human interaction. We pursue efficiency but never for the sake of a quality experience.
We believe that the quality of our services is supported by strong, professional systems that deliver consistent results.
OUR MISSION
To help make people a smart real estate move with emotional intelligence and financial sense that results in a better life for them in the short and in the long-term.
OUR PROMISE
No pressure. No obligation. Simple processes. Unlimited consultations. No superfluous fees. We only get paid when the keys transfer hands. We measure our success by "the good" that we bring to the lives we touch. We understand that real estate is the right path to financial independence and wealth.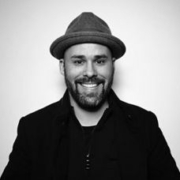 Michael Carpenter
Senior Realtor®
Texas Dream Property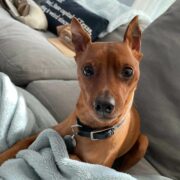 Atticus "Peanut"
Director of Human Resources
Texas Dream Property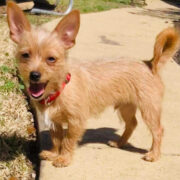 Cashew "Cash"
VP of Finance
Texas Dream Property